Hedge Triming
The secret to raising thick bushy hedges is knowing when and how to prune them. Hedge cutting can be hard work, so why not call in the professionals.


You can trust P & Sees to clear your garden rubbish quickly and efficiently. Land and garden clearance includes a range of tasks, such as breaking up and removing patios, sheds, concrete paths. masonry walls and other garden structures. It also includes clearing rubble, overgrown bushes, ground foliage and excavating trees, and leveling and flattening a site where a patio, lawn or other construction is to be laid.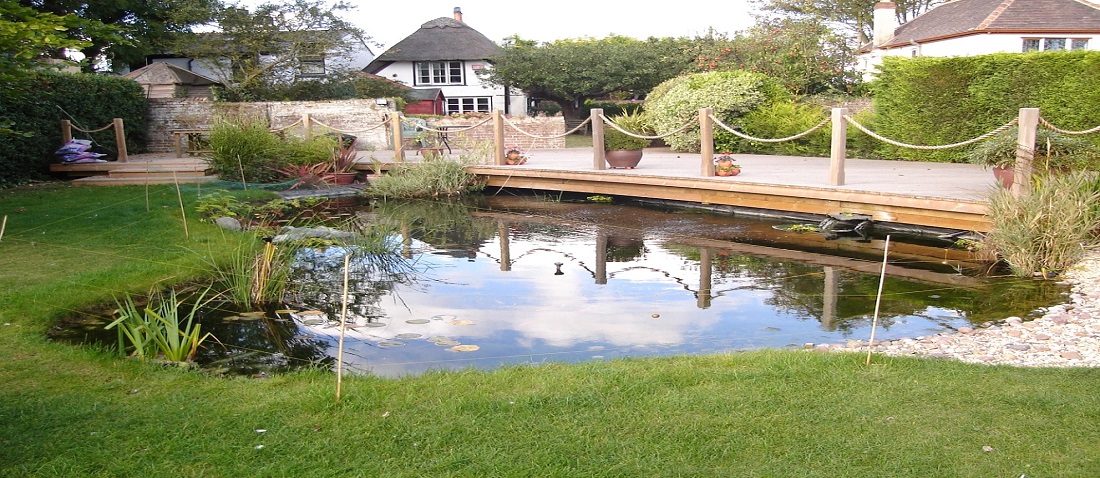 A pond or water feature can transform your garden or any outdoor space. Be it a calm, relaxed,  environment or exitement  that you are looking for, water can be used to evoke the mood you desire. There is a huge range of possibilities, why not discuss your ideas with us, you will be suprised at just what is possible.